Aki Spicer, Director of Digital Strategy at Fallon Worldwide, is featured on Think Voices By Google, where he talks about the fast pace of change with technology today, and how consumers are adapting to it faster than advertisers.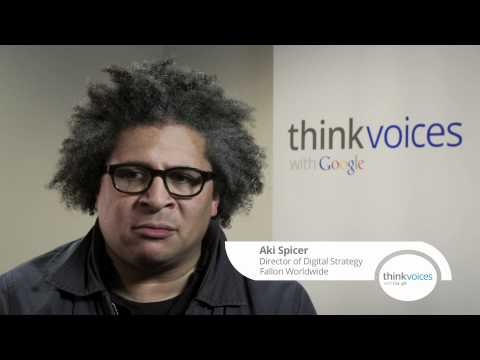 This was part of the Google Think Auto Event conducted recently. Here's some highlights of the event.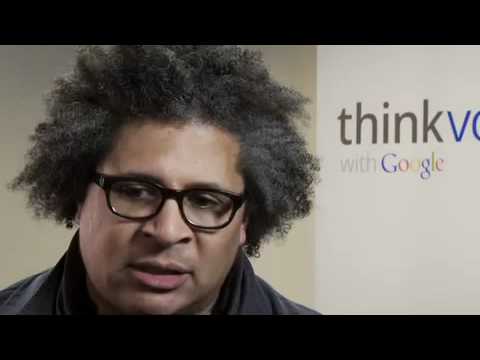 Get more insights from the event HERE.